Keeping track of your organisation
An online tool to help you simplify and improve governance and compliance in your organisation.
Contact Us
Energise Advance
An online tool to help you manage your governance and compliance activity.
Built around a model of transparency and continual improvement, it allows everyone in your organisation to actively engage with improvement.
Assess your organisation against standards and frameworks, all whilst capturing evidence in a single place and tracking areas which need improvement.
Manage your risks by assigning risks and actions to different groups within your organisation allowing them to take control.
Have a single action plan which combines your compliance and risk activity in one place, measuring the impact of all the activities you undertake.
Organisations are facing increasing challenges to comply with frameworks and standards, understand risks, manage external vendors and monitor progress against business objectives.
Evaluation & Compliance
Measure you organisation's compliance by self-assessing against standards and frameworks. A central place to manage compliance status and evidence.
Risk Management
Manage and track all your risks in one place, all linked to your compliance frameworks.
Action Planning
Combine all your risk and compliance actions into a single area to make tracking and monitoring simple.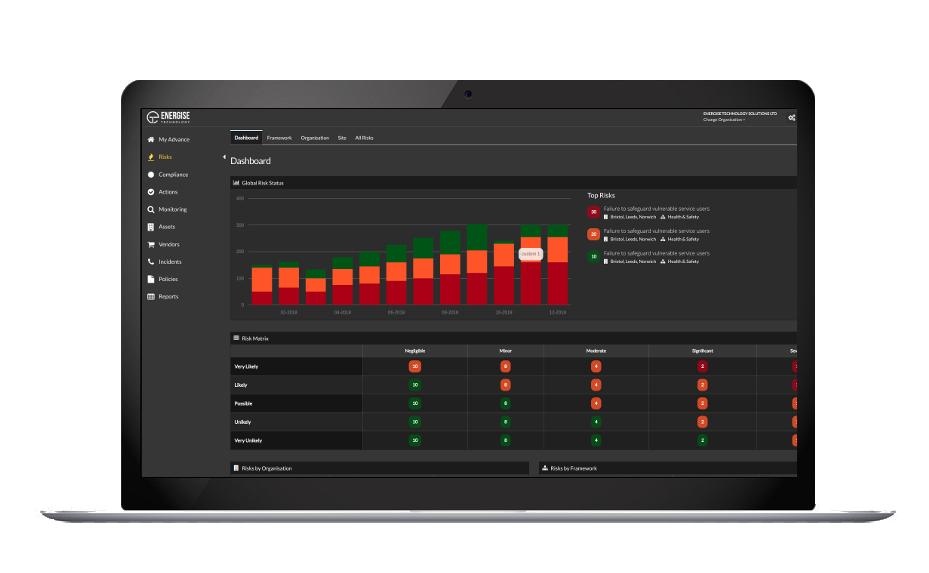 Have questions or wish to book a demo?
Advance is the perfect tool to help manage your compliance and governance processes. Book a demo with one of our Experts who can explain more.
Subscribe to our newsletter
About Us
Providing technology solutions for charities, not-for-profits and education providers - helping them to deliver exceptional service to their users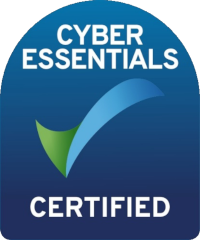 Contact Us
Unit 9
Cirencester Office Park, Tetbury Road,
Cirencester, Gloucestershire.
GL7 6JJ