5 Ways to reduce your digital carbon footprint
A few suggestions on how we can all start to reduce our organisation's impact on the environment
Blog Tags
Digital Support
Digital consultancy
Leadership
In recent days Microsoft has announced that it aims to be carbon negative by 2030.  In addition to this, by 2050, it also plans to remove all the carbon the company has created since it started in 1975.  This marks a clear statement of intent, and I'm sure we'll see most of the big tech firms following their example over the coming weeks and months.
It's brilliant that large organisations are starting to seriously think about their environmental impact and this will filter down to organisations of all sizes and soon become the norm. But what does this mean for smaller organisations and charities?  We often don't have the budgets to make the same decisions as larger organisations and we always need to balance our expenditure with the funding directed towards making an impact to our end-users. With this in mind though, we should all be setting targets for our carbon footprint and these should be integrated into our organisation's strategy.  It's important to start reducing our energy consumption and environmental impact, even if it's just small changes.
You don't have to be great to start, but you have to start to be great.
This article is an attempt to start conversations about how charities can get the ball rolling and reduce their carbon footprint.  Each organisation should be looking at how they use technology to see if there are ways to improve their impact on the environment, either by reducing the energy consumption of their existing infrastructure or by replacing processes with more efficient technology solutions.   An added benefit is that many of the options will also support flexible working and improve capacity for working from home, all providing a better work/life balance for employees and stakeholders. 
#1 Make energy efficiency part of your culture
Moving an organisation to be more energy efficient is much the same as other change programmes and the culture is a core part of that process.  It's essential that all stakeholders understand what your organisation is trying to achieve, what is expected of all those involved and what that benefits will be.
An initial assessment is a great idea to benchmark your existing energy efficiency and usage, and there are a number of websites which will provide a carbon footprint calculation or external suppliers who will carry out a more detailed assessment.
Putting in place a long term plan with targets and KPIs will add focus to the organisation and allow everyone to see how much progress is being made.  An environmental working group could also be set up to monitor in more detail and provide suggestions and feedback to stakeholders.
#2 Check power settings on IT equipment
Optimising the power settings on your IT infrastructure and equipment is a perfect place to start when look to reduce your power consumption.  Many devices don't have the most energy-efficient power settings selected by default - good places to start are desktop computers, printers and anything with a screen.  It's also worth remembering that just by having something plugged in without being switched on can also use power.
A few things which can be amended easily on your desktop computers are:
Set a shorter duration for an active display
Reduce your display's brightness
Use a dark background
Use a dark theme
#3 Look at technology solutions for replacing business activities
Travel is one of the biggest factors contributing to carbon use.  While it is always important for people to meet face-to-face to innovate, collaborate and learn from each other, the frequency of meetings can be reduced using modern tools and technologies.
Using online meetings is a fabulous way to bring teams together.  It can help remote workers feel more integrated with the team and allows you to collaborate in an effective manner.  Reducing the cost of travel will help your organisation direct more funds to front line services too.
Technologies such as webinars and Facebook Live allow you to connect with your team, stakeholders and end-users easily.  On top of its green credentials, these technologies can reduce costs of hosting events or provide cost-effective ways to keep everyone up to date with your charities 
A chatbot is a plugin that can be integrated with your website to allow a "conversation" between your website and the end-user, helping them find the correct service or information.  Chatbots are being used much more frequently across the whole internet and these are a really good option to help end-users find exactly the information they require, but can also reduce the number of inbound calls to your charity.
#4 Move locally hosted services to a cloud-based provider
Hosting local services within your offices can both use more energy than you need to, but also increase the change of not being able to access that information if the equipment fails or you can't get to the office.
In recent years there has been a move to using cloud-based services instead of hosting your own, and with really good reason.  These services are typical paid for on a per-use basis, so you have the option of scaling up and down as your organisation changes.  In addition, backups, networking and power are all handled by the external cloud service provider.  Charities should look at what IT services they are running internally and look to see if moving those to a cloud-based provider can reduce costs while lowering their carbon footprint.  Many of these services allow people to do remote working and so potentially can provide benefits in a number of areas.
It's also worth looking at your phone systems and looking at whether a unified communications system run through your computer might simplify your communications further.
#5 Make energy efficiency part of your procurement process
Normally procurement is based primarily on the price of the equipment or service.  We also look at the quality of the service or product, but rarely factor the environmental credentials of the purchase as part of the overall decision.  We all have different mechanisms for purchasing, with different levels of complexity based on our governance structures, but whatever our size, we should be including criteria for energy efficiency so that we have a more balanced decision around buying goods and services.
And don't forget that if you need any more information, or would like help transforming your organisation through the use of digital, we'd be delighted to speak to you.
Energise Technology is a full service digital transformation agency, with a proven track-record of software development and digital consultancy.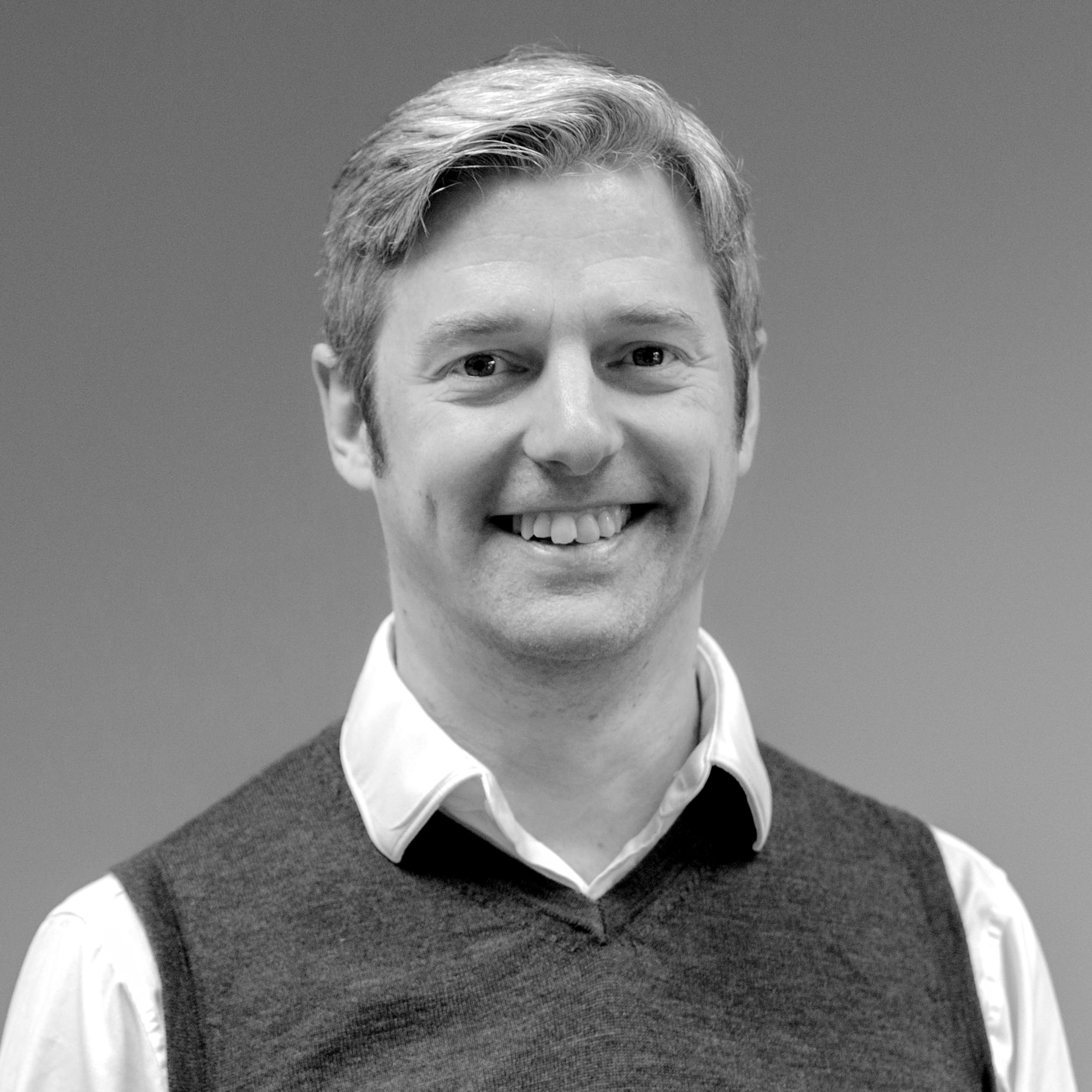 Neil Cullen
Founder of Energise Technology
Neil is passionate about using technology to improve organisations and help them meet the needs of stakeholders and end-users.
Subscribe to our newsletter
About Us
Providing technology solutions for charities, not-for-profits and education providers - helping them to deliver exceptional service to their users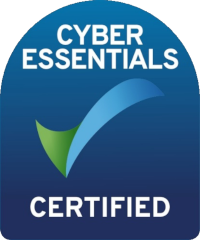 Contact Us
Coates J & K
Priory Industrial Estate
Tetbury, Gloucestershire.
GL8 8HZ