5-Minute Friday
Building a Charity Fundraising Website
Blog Tags
Service Delivery
Digital Support
Digital consultancy
We look at how to quickly build a simple charity website including links for fundraising. We use two widely used services to create a simple website and create an embedded button linking to a donation service.
Free Digital Support for Charities
Charities are crucial to supporting all parts of our society... now more than ever.
We are offering free digital support to charities who are struggling with business continuity during this current crisis and are looking for advice to continue running their services.
DISCLAIMER: This article contains affiliate links, which means that if you click on one of the product links, we'll receive a small commission. This helps support the channel and allows us to continue to make videos like this. Thank you for your support!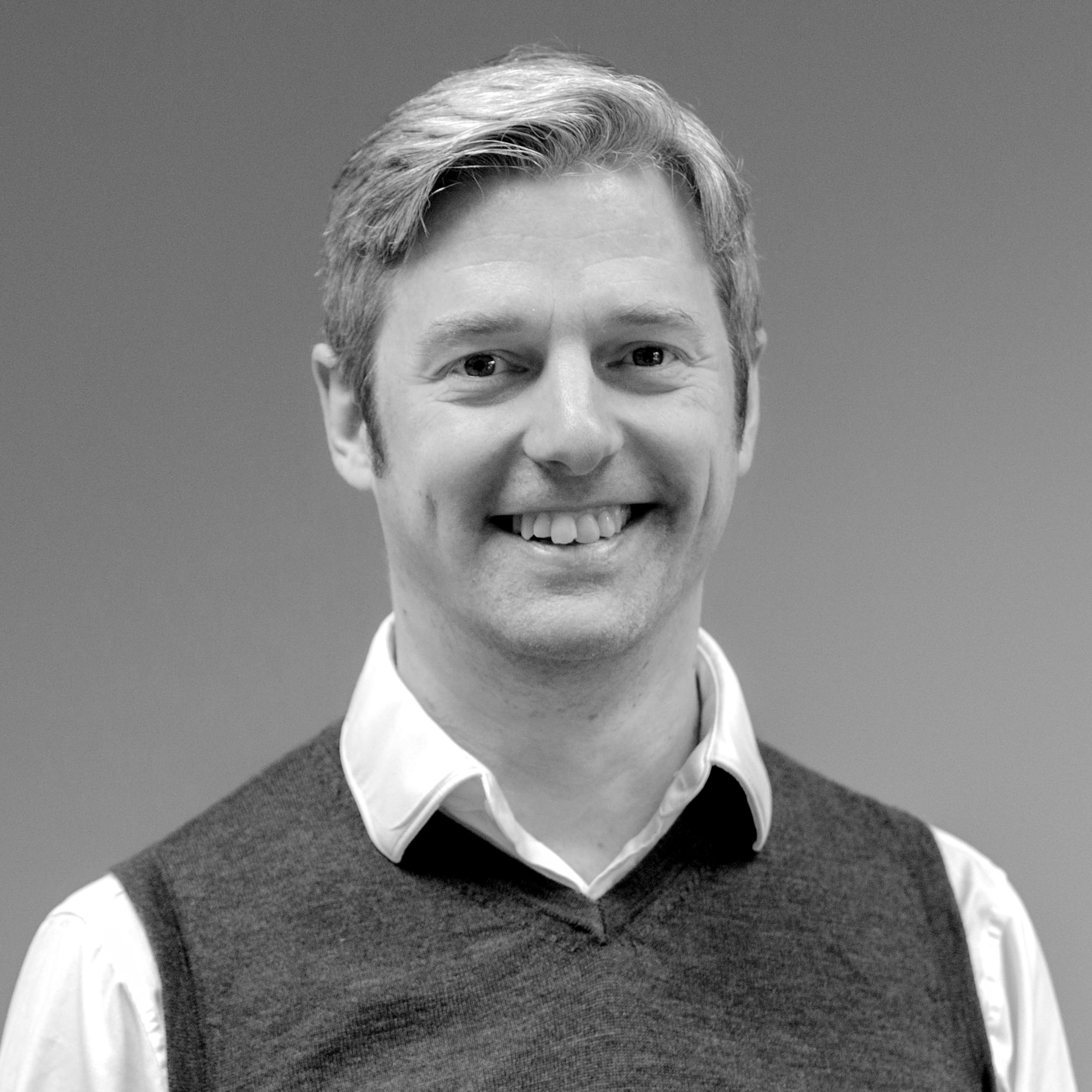 Neil Cullen
Founder & Managing Director
Neil is passionate about using technology to improve organisations and help them meet the needs of stakeholders and end-users.
Subscribe to our newsletter
About Us
Providing technology solutions for charities, not-for-profits and education providers - helping them to deliver exceptional service to their users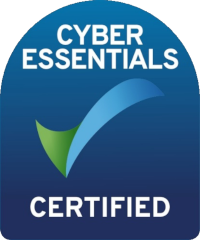 Contact Us
Coates J & K
Priory Industrial Estate
Tetbury, Gloucestershire.
GL8 8HZ