Charity Digital
Weekly Roundup #2
Blog Tags
Leadership
Service Delivery
Trustee
Digital Support
This is for anyone who's interested in what's happening in the world of charity digital, but are too time-crunched to scour the internet themselves.
Digital Leaders 100 - Digital Charity of the Year
Digital Leaders is an "initiative that has created a shared professional space for senior leadership from different sectors promoting effective, long-term digital transformation".
They have annual awards, voted on by the public, which highlights examples of outstanding digital use in a number of different sectors. There is an award for Digital Charity of the year.
If you feel that your charity has been at the forefront of digital use, you can be nominated for this award. Nominations open on the 20th January 2020.
You can read more about the awards here
Charity Digital - Best webinars of 2019
Charity Digital is a fabulous organisation that provides heaps of support, guidance and information on current digital trends to charities.
They have pulled together a list of their best webinars in 2019, covering topics such as social media content creation, fundraising and digital leadership ... definitely worth a watch.
You can view the article here
Pilotlight - Small Charity Leaders Insight Report 2019
Pilotlight is an organistion that transforms the lives of disadvantaged people in the UK by offering charities and social enterprises access to strategic business support.
They produce an annual report providing insight into leadership in charities, which includes their perception use and of digital.
Their Chief Executive, Gillian Murray, has written an interesting commentary on some of the findings in the report and it's a really fascinating read.
You can read the article here
---
And don't forget that if you need any more information, or would like help transforming your organisation through the use of digital, we can be contacted through the link below.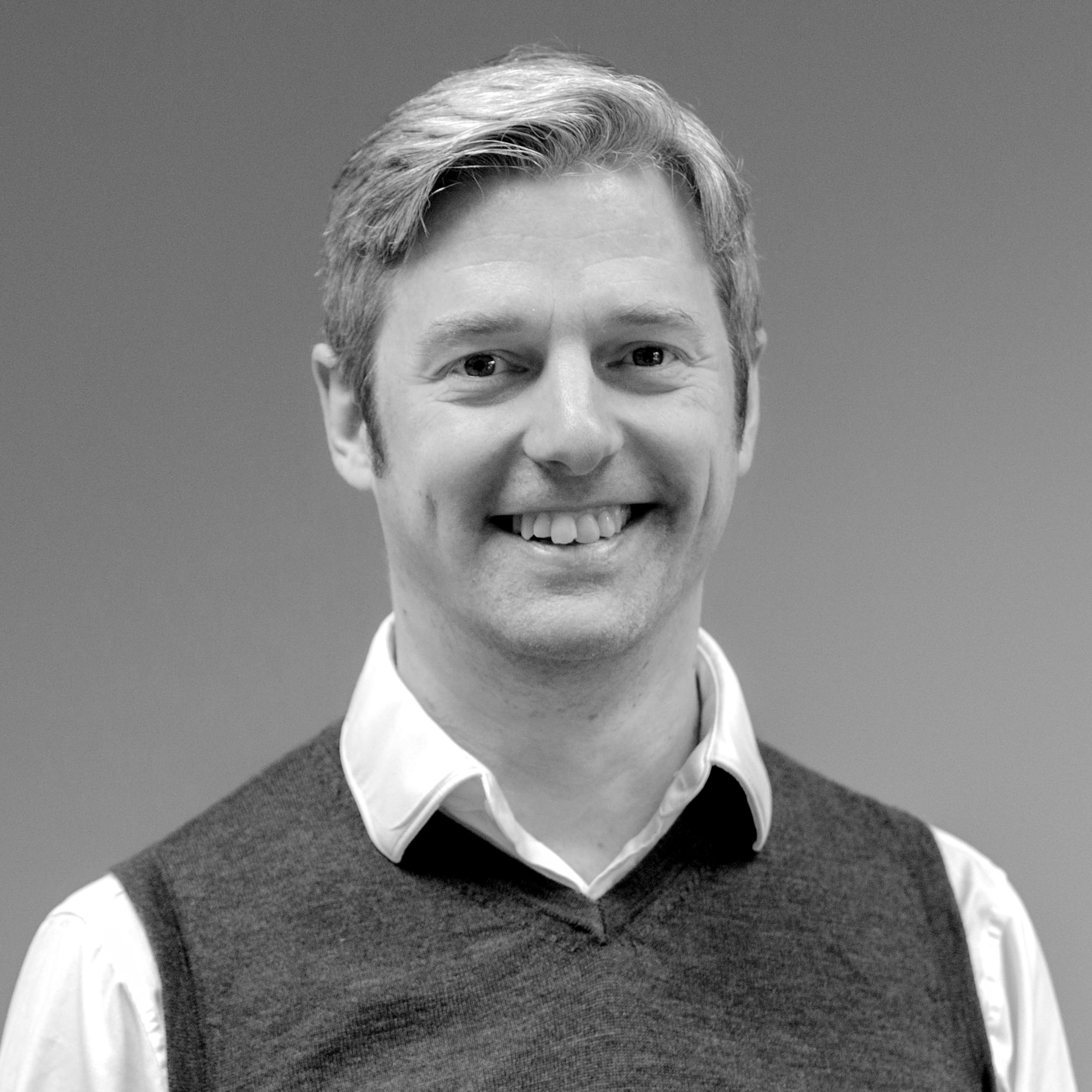 Neil Cullen
Founder & Managing Director of Energise Technology
Neil is passionate about using technology to improve organisations and help them meet the needs of stakeholders and end-users.
Subscribe to our newsletter
About Us
Providing technology solutions for charities, not-for-profits and education providers - helping them to deliver exceptional service to their users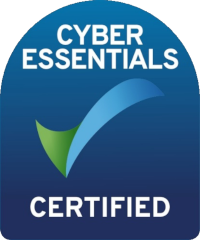 Contact Us
Coates J & K
Priory Industrial Estate
Tetbury, Gloucestershire.
GL8 8HZ