Charity Digital
Weekly Roundup #3
Blog Tags
Digital Support
Digital consultancy
This is for anyone who's interested in what's happening in the world of charity digital, but are too time-crunched to scour the internet themselves.
Microsoft ends support for windows 7
If you are using Windows 7 as an operating system within your organisation, it's time to upgrade to a newer version.
From the 14th January, Microsoft is no longer supporting this platform, so it will not receive any further updates, including fixes to any security weaknesses or loopholes.
Charity Digital has an exchange programme which offers significant discounts if you need Microsoft software.
You can visit their site here
BETT 2020
Focussed primarily on education, but having a huge amount of overlap and relevance for the third sector, is the annual BETT exhibition at Excel in London between 22-25 January.
It brings together a large number of technology suppliers and combined with workshops and seminars is always an opportunity to learn about upcoming technologies and how technology can be used to improve service delivery.
You can find out more about BETT 2020 here
ICO - Data protection registration and fees
There have been reports that a number of organisations have recently received communications from the ICO about registering with them or for payment of their fees.
This is a reminder that (most) organisations that hold personal data need to register with ICO and pay a registration fee.
You can complete the ICO self-assessment to indicate if you need to register here
You can read the article here
Microsoft aim to be Carbon Negative
In recent days, Microsoft has set itself a target of being "Carbon Negative" by 2030. By this, they mean that they will be removing more carbon from the environment that they put into it. In addition, by 2050 they will "remove from the environment all the carbon the company has emitted either directly or by electrical consumption since it was founded in 1975".
It's amazing that large companies are thinking seriously about the environment, but it also provides a strong signal to organisations of all sizes to start thinking about their environmental impact.
As charities, it's also important to start thinking about ways that technology can help reduce our negative impact on the environment. This might be as simple as replacing some meetings with an online equivalent or moving to cloud-based technology services instead of local hosting.
---
And don't forget that if you need any more information, or would like help transforming your organisation through the use of digital, we can be contacted through the link below.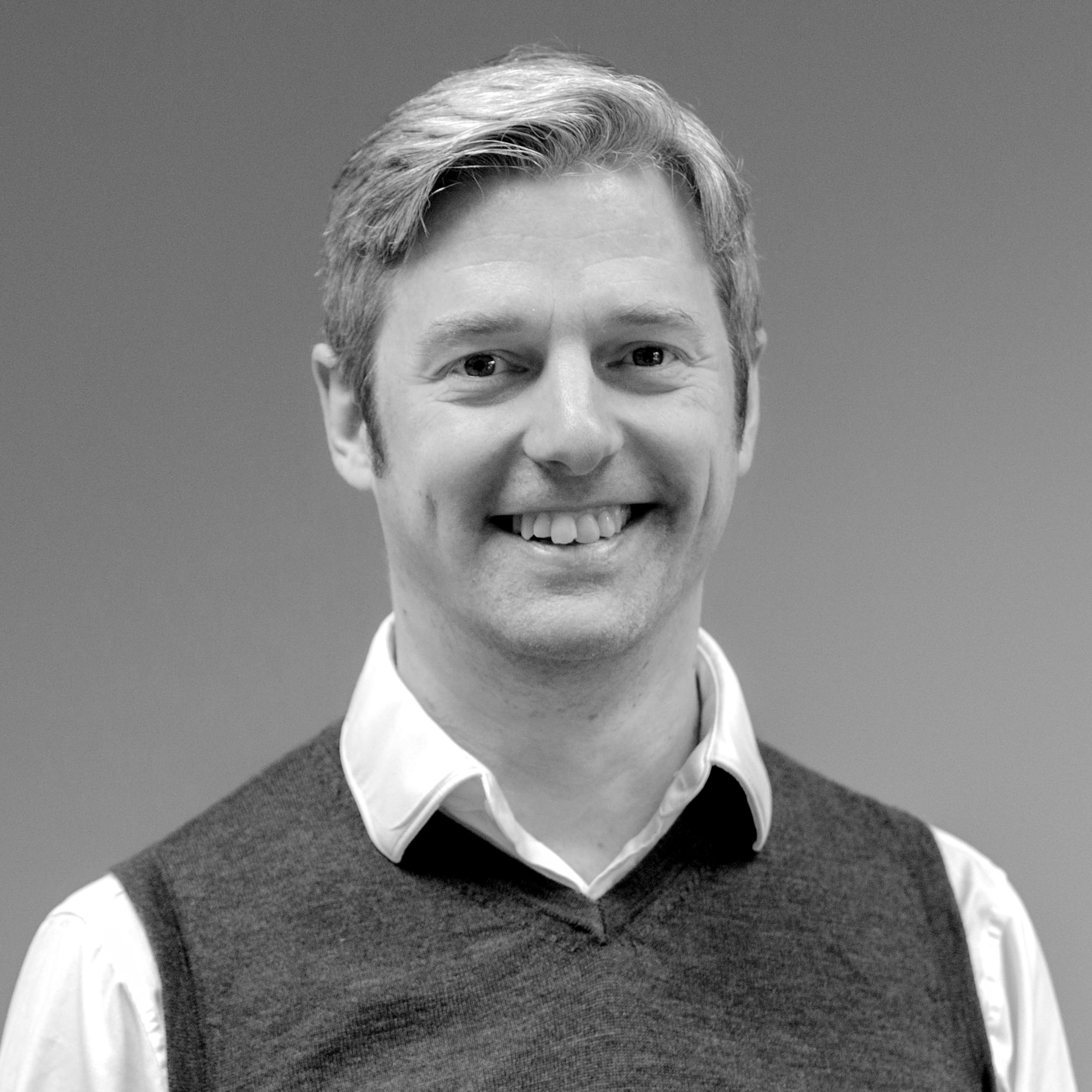 Neil Cullen
Founder & Managing Director of Energise Technology
Neil is passionate about using technology to improve organisations and help them meet the needs of stakeholders and end-users.
Subscribe to our newsletter
About Us
Providing technology solutions for charities, not-for-profits and education providers - helping them to deliver exceptional service to their users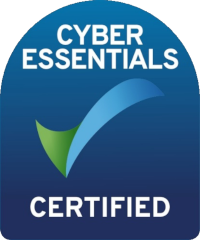 Contact Us
Coates J & K
Priory Industrial Estate
Tetbury, Gloucestershire.
GL8 8HZ