Charity Digital
Weekly Roundup #4
This is for anyone who's interested in what's happening in the world of charity digital, but are too time-crunched to scour the internet themselves.
Microsoft Launches New AI for Good Program
AI is definitely a hot topic for 2020!
On Wednesday, Microsoft announced AI for Health, a new five-year program, and part of the AI for Good initiative, that will use artificial intelligence (AI) technology to help researchers and organizations address some of the world's toughest challenges in health.
"Artificial intelligence has the potential to solve some of humanity's greatest challenges, like improving the health of communities around the world," said Brad Smith, president, Microsoft. "We know that putting this powerful technology into the hands of experts tackling this problem can accelerate new solutions and improve access for underserved populations. That's why we created AI for Health."
You can find out more about this program here
Launch of the Energise Technology YouTube channel
Over the coming week, we will be releasing the Energise Technology YouTube channel.  
This will be our place for bringing you advice, guidance and updates to help you embed technology inside your charity.  We will be covering a range of topics specifically focussed on charities and non-profits, so keep your eyes peeled on our social channels for our updates.
The first videos in the pipeline are "What is a CRM? from a charity perspective" and "5 ways Charities have used AI".
Making Workplaces More Diverse And Inclusive through Digital Transformation
Forbes have produced a really good article on improving diversity and inclusion in organisations through digital transformation.  While not specifically targeted to charities and non-profits, it is a useful read for any organisation involved or interested in digital transformation.
You can read the article here
Discovering millions of datasets on the web
Access to large datasets and the ability to analyse them is becoming important for many organisations.  However, it is quite often a challenge to find the dataset you are looking for and you can spend hours (if not days) trawling through the websites of government departments and international research organisations.  Google has just released a service that may transform the way we look for data.
They have just released a search engine for public datasets, which has indexed over 25 million datasets.
You can find out more about this service from their blog here or go directly to the search engine.
---
And don't forget that if you need any more information, or would like help transforming your organisation through the use of digital, we can be contacted through the link below.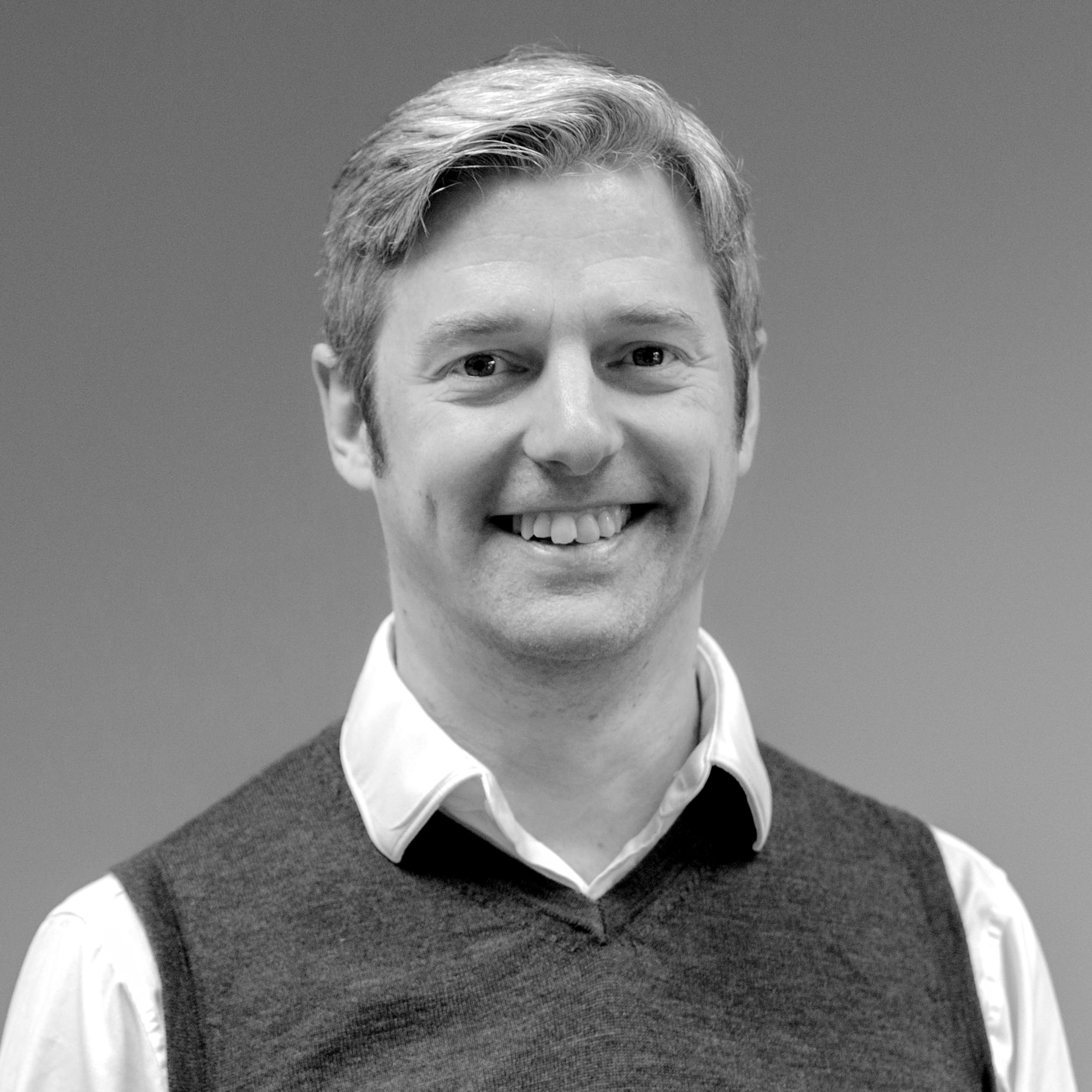 Neil Cullen
Founder & Managing Director of Energise Technology
Neil is passionate about using technology to improve organisations and help them meet the needs of stakeholders and end-users.
Subscribe to our newsletter
About Us
Providing technology solutions for charities, not-for-profits and education providers - helping them to deliver exceptional service to their users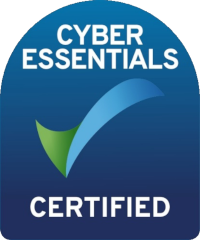 Contact Us
Coates J & K
Priory Industrial Estate
Tetbury, Gloucestershire.
GL8 8HZ