CHARITY DIGITAL
Weekly Roundup #6
Blog Tags
Leadership
Digital Support
Digital consultancy
This is for anyone who's interested in what's happening in the world of charity digital, but are too time-crunched to scour the internet themselves.
This week we're focusing on some of the most useful conferences and workshops coming up for the charity sector, and in particular of course, those focusing on digital strategies and transformation. 
Be More Digital 2020
We ourselves are attending the conference on 5th March. They have just released the agenda and we couldn't be more thrilled to see some of the companies represented and the topics covered. A must-see for charity trustees and those looking to spend their budgets wisely in 2020 and beyond.
Find out more and book your tickets here.
Business Change &  Transformation Conference
An opportunity to engage in the role of digital transformation, innovation and technology and how it can drive business strategy. Held in London on 16-18th March there are some world-leaders contributing, for example with case studies from Nationwide, The Open University, Parkinson's UK and the British Library to name just a few.
Find out more and book tickets here.
Digital Transformation Conference
The conference is now in its 6th year and the last three of these has sold out, so we advise booking your tickets early if you want to attend on June 4th. "The agenda will be made up of keynote presentations, workshop facilitators, roundtable discussions, presentations, panel discussions, fireside chats and networking opportunities." It promises to be a fascinating and insightful event.
Early bird tickets are available here.
Engaging Digital Comms Conference
This one-day, industry-led conference in being held on April 28th and is sure to be an incredibly valuable resource for charities of any size. Topics include social media, audience insights, driving engagement and the role of video, from charities and non-profits including Save The Children, World Wildlife Fund UK, HM Land Registry, MIND, and the RSPB amongst many others. There's sure to be many take-aways form these presentations to implement in your own organisations.
Download the brochure and find out more here.
---
And don't forget that if you need any more information, or would like help transforming your organisation through the use of digital, we can be contacted through the link below.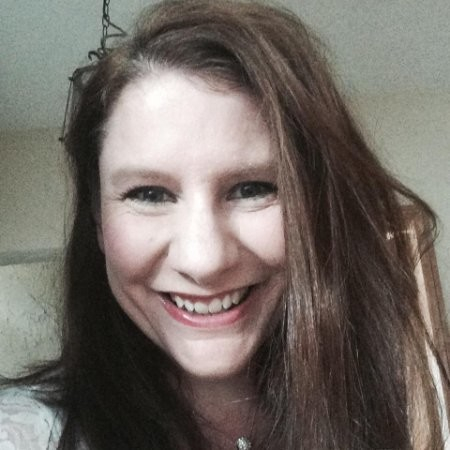 Kate Cullen
Digital Marketing Manager
As well as running her own successful branding and styling business, Kate is responsible for Energise Technologies digital marketing.
Subscribe to our newsletter
About Us
Providing technology solutions for charities, not-for-profits and education providers - helping them to deliver exceptional service to their users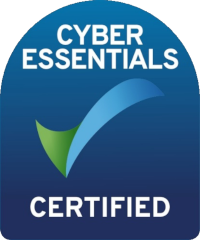 Contact Us
Coates J & K
Priory Industrial Estate
Tetbury, Gloucestershire.
GL8 8HZ