CHARITY DIGITAL
Weekly Roundup #7
Blog Tags
Digital Support
Digital consultancy
Here at Energise Technology we are supporting charities as we navigate these difficult times caused by the Corona virus outbreak. We have scoured the internet looking for the best ideas and support, as well as giving you our top tips for digital solutions to the current challenges surrounding charities' ongoing continuity and ingenuity.
Energise Technology Free Support
At the start of the lockdown and self-isolation measures we began our free support for charities with their most frequently asked questions regarding how to keep their teams running effectively using available technology. To best serve those who fill out our form, we have created our new Youtube channel where we answer your questions in an accessible and easy to follow way. The aim is to build a set of FAQs and case studies for the whole charity community to benefit from.  
So far we have tackled:
Remote working for charities using Office 365
Using technology to support remote trustee meetings
Best video-conferencing software for charities
How to move from face-2-face training to webinars
Do fill in the form to ask your pressing questions, or subscribe to our Youtube channel to take advantage of all our free advice and help.
Government Support For Charities During the Pandemic
The government updated their guidance for the charity sector during the Corona virus measures, it can be found in full here. The chancellor also announced that there would be a further £750 million available for funding for frontline charities, ensuring they can continue their vital work: "
"Tens of thousands of charities providing vital services will benefit from direct cash grants to ensure they can meet increased demand as a result of the virus as well as continuing their day-to-day activities supporting those in need.
As part of a UK-wide package of support, £360 million will be directly allocated by government departments to charities providing key services and supporting vulnerable people during the crisis.
As well as this, £370 million for small and medium-sized charities, including through a grant to the National Lottery Community Fund for those in England, will support those organisations at the heart of local communities which are making a big difference during the outbreak, including those delivering food, essential medicines and providing financial advice."
You can find out what this means for your charity in the full statement here.
Canva Unlock Their Content Library
In a move that enables business, including charities of all sizes to create better content for their promotional materials (including poster designs, newsletters and more), Canva have unlocked their entire content library for all Canva Pro Users, you can even get a 30-day free trail to try it out. In these challenging times, getting fresh content  out is vital, yet difficult to achieve due to the social distancing measures, so this move will enable marketing and PR to continue more smoothly. Learn more here.
Charities Get Innovative During Lockdown
With many of the usual channels for fundraising being closed for the time being, charities are having to get creative about how they still bring in the money they so vitally need to keep their services running now, and into the future beyond the pandemic. We've admired how Macmillan have capitalised on the rise in online gaming since worldwide lockdowns, asking gamers to raise money whilst setting up a streamed gaming marathon. Using the technology available, as well as identifying something that is easily accessible to those stuck at home has netted them over £85,000 in donations already.
Charity e-Cards
Innovation in the charity card market has long been needed, and the pandemic has given rise to a new feature by Making a Difference Cards. They now offer a way to deliver their e-cards via SMS messaging - a great alternative to a text or a call, as well as traditional emailing. What's more, they offer this service to all charities for free, making donating easier than ever. Register your charity here.
---
And don't forget that if you need any more information, or would like help transforming your organisation through the use of digital, we can be contacted through the link below.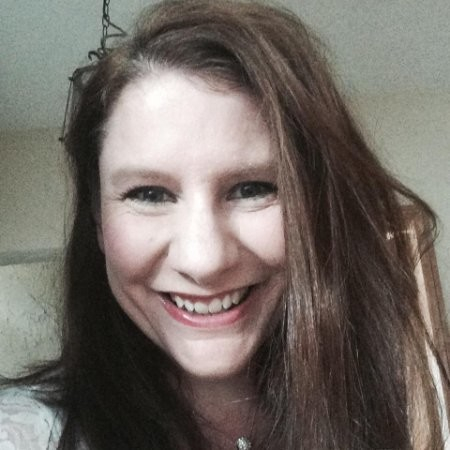 Kate Cullen
Digital Marketing Manager
As well as running her own successful branding and styling business, Kate is responsible for Energise Technologies digital marketing.
Subscribe to our newsletter
About Us
Providing technology solutions for charities, not-for-profits and education providers - helping them to deliver exceptional service to their users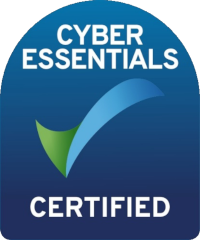 Contact Us
Coates J & K
Priory Industrial Estate
Tetbury, Gloucestershire.
GL8 8HZ