Making the most of your IT investment
Helping SMEs and not-for-profits align their technology strategy to business goals and maximise their IT spend
Contact Us
What we do
We work in partnership with your organisation, taking time to understand how your business works and it's priorities
Energise Technology is focused on charities and not-for-profits and we understand the unique challenges and pressures on those organisations.
Our expertise allows us to provide advice and guidance to help you align your technology with your business goals, identifying areas which could be more efficient, provide better customer service or provider better value for money.
Our Services
Looking at how technology is used across the organisation and how it can meet your business goals.
Monthly 1-2-1 calls to discuss technology issues within your organisation. An ideal sounding board for moving forward with technology.
Making sure your organisation can still run effectively even if there are technology issues.
Ensuring that your organisation has all the information it needs to make critical business decisions.
Help and advice about software solutions, from development lifecycle through to how software can be used within your organisation.
Identifying and fixing the bottlenecks in your system performance, extending the life of your existing software applications.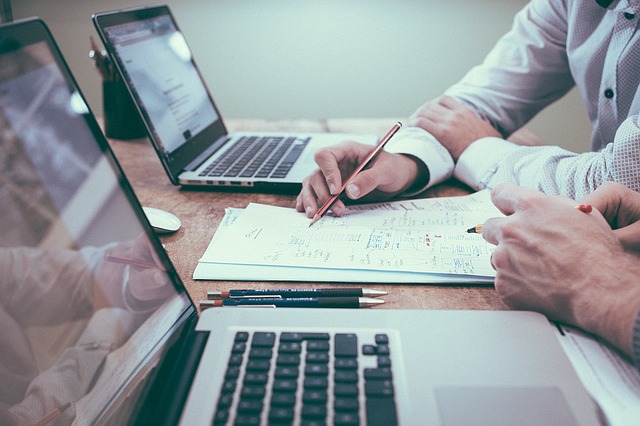 Energise Technology is your perfect software development and consulting partner. We are focused on helping our clients build a more successful business using technology.
We understand charities and not-for-profits
We work with integrity and honesty and have a passion for technology
We deliver high quality solutions
We want your business to succeed
Contact us
If you'd like to know more about how we can help your organisation, please get in touch.
ASDAN
Digital Strategy Review
ASDAN is a charity that specialises in curriculum development and is an awarding organisation.

They provide flexible and engaging programmes and qualifications that help young people develop skills for learning, work and life.

Engaging with all parts of the organisation, we carried out a strategic review of their digital capability.  Our recommendations forming part of their future digital strategy, transforming the organisation and it's culture to prepare for the next phase of their growth.
Ofsted
Business Continuity Review
Ofsted is the Office for Standards in Education, Children's Services and Skills. They inspect services providing education and skills for learners of all ages.

We were asked by Ofsted to review their technology and business processes with their Early Years inspection programme, to ensure that in the event of a system failure, they could continue to manage their operations.  We identified the key business process and information that the organisation requires and put forward a number of recommendations to ensure business continuity.
MEI is committed to improving mathematics education and promotes teaching and learning through different strands of activity. They support teachers through a range of professional development opportunities.

As part of their governance programme, we were asked to review and validate their IT risk register to ensure that all risks we suitably captured and that the business had identified all the relevant risks.
Subscribe to our newsletter
About Us
Providing technology solutions for charities, not-for-profits and education providers - helping them to deliver exceptional service to their users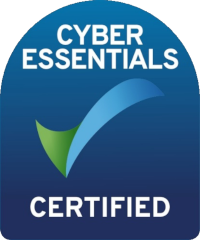 Contact Us
Unit 9
Cirencester Office Park, Tetbury Road,
Cirencester, Gloucestershire.
GL7 6JJ