Web and software development
Fast, reliable and secure software
Helping charities and not-for-profits improve their organisation by developing software solutions focused on their business needs
Contact Us
What we do
We build software solutions for organisations to help make them more efficient and improve their customer experience. Our software is fast, reliable, secure and tailored to the requirements of your business.
Energise Technology is focused on charities and not-for-profits and we understand the unique challenges and pressures on those organisations.
Our expertise allows us to build new applications from the ground-up or to support, maintain and enhance your existing applications.
Technologies
We specialise in using Microsoft technologies, developing primarily in .NET MVC (C#) on SQL Server, deployed either within your own environment or cloud-based services such as Azure.
We have integrated with a number of different systems both in-house or external systems such as finance or CRM.
Our Services
Working with you to identify what your software solutions need to do and how they can improve the processes within your business.
Monthly plans to cover any ongoing support and maintenance of your existing software. Peace of mind knowing your software can change as you grow.
Full lifecycle software development. Fast, secure and reliable software focused on your business needs.
Moving data from one system to another. Cleansing and transforming your data before loading it.
Help and advice about software solutions, from development lifecycle through to how software can be used within your organisation.
Identifying and fixing the bottlenecks in your system performance, extending the life of your existing software applications.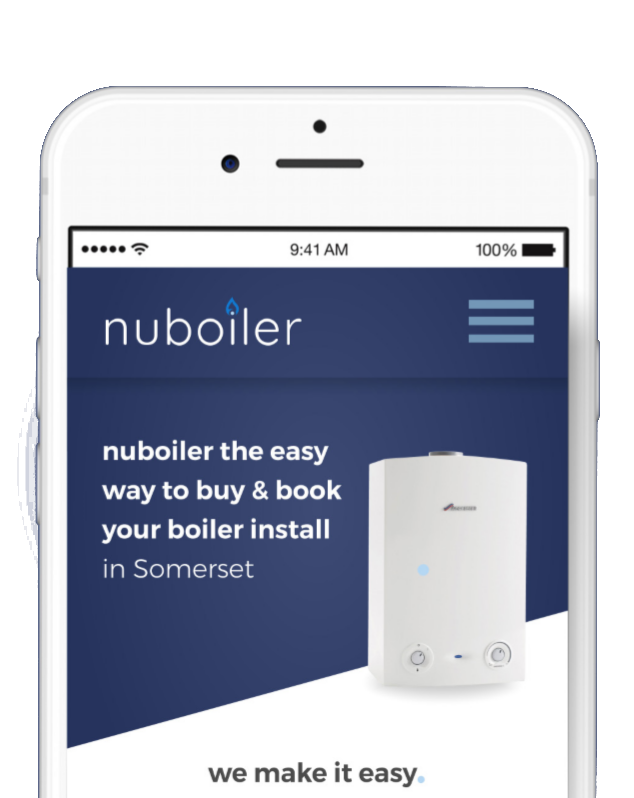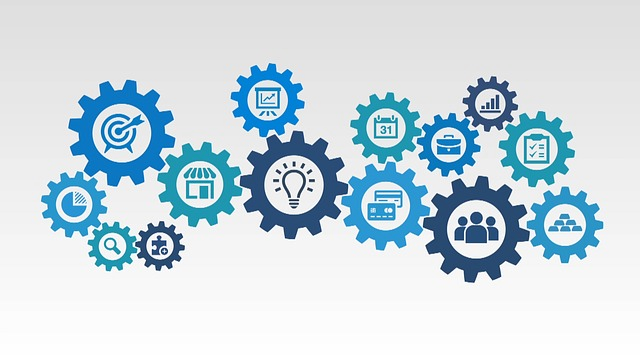 Energise Technology is your perfect software development and consulting partner. We are focused on helping our clients build a more successful business using technology.
We understand SMEs and not-for-profits
We work with integrity and honesty and have a passion for technology
We deliver high quality solutions
We want your business to succeed
Contact us
If you'd like to know more about how we can help your organisation, please get in touch.
Tribal Group PLC
NCETM Maths Hubs
Tribal are an organisation that provide products and services that empower the world of education.

They provide a number of software products to the education sector which help providers to manage and track their learners.  In addition they run a number of education programmes for customers such as the DfE.  

We worked with Tribal to develop an application to manage the administration of their MathsHub project.  A DfE funded programme to develop the teaching of maths for children of all ages.
NuBoiler
Website design & wireframing
We were asked by a startup company in the southwest to develop a brand and a set of wire-frames to demonstrate how their service could be used by customers to provide a quick and easy way of engaging with the organisation.
Subscribe to our newsletter
About Us
Providing technology solutions for charities, not-for-profits and education providers - helping them to deliver exceptional service to their users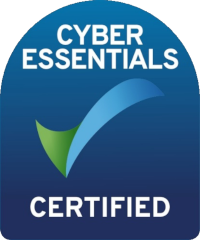 Contact Us
Unit 9
Cirencester Office Park, Tetbury Road,
Cirencester, Gloucestershire.
GL7 6JJ